Get the website your brokerage needs!
Fully-responsive real estate websites powered by the best MLS® listing search, modern themes designed to generate and convert leads.
Save time and energy
Minimal set up required. Set it and forget it!
Beautiful Themes
Stunning themes to choose from.
Add as many agents as needed!
Roster and listings are updated automatically!
Feature Your Agents
For Added Online Exposure!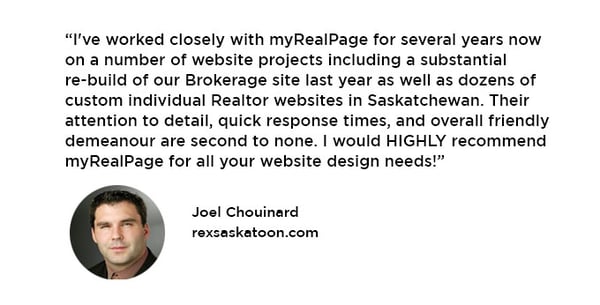 Don't stress. Building a new website for your brokerage should be a great experience.
An onboarding agent will guide you every step of the way. Plus, our support staff is available 7 days a week, 16 hours a day to answer any of your questions.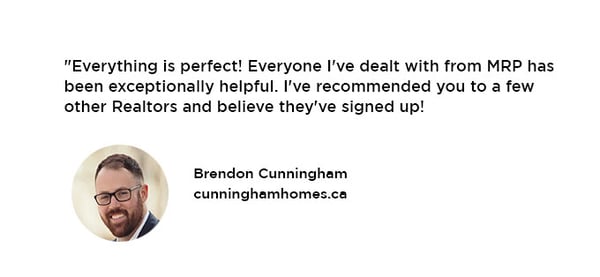 Working as a group doesn't have to be complicated, and with myRealPage's real estate broker websites, collaboration can be so simple!
On a real estate broker website, simply add the details of all your agents... and you're done! The agent roster is automatically updated, and your listings section is, too.
You can also easily feature agents for added online exposure. Prospects can choose to search through your office's pool of listings, or browse by agent.
Either way, all inquiries and leads are directed to the correct agent for follow up. No more message mix-ups, and no more forgotten leads!