Take advantage of the power of myRealPage by extending it with kvCORE today!
Take the power of myRealPage's real estate website and listing tools to a whole new level by connecting it to kvCORE.
With kvCORE you can automate marketing campaigns to stay top of mind and convert leads and referrals to customers. kvCORE supercharges your efforts with ongoing lead validation and a built-in mobile dialer to connect with prospects who've shown warm intent.
Why would you want to integrate both? Let us explain it below.
What is kvCORE?
kvCORE is a smart CRM (Customer Relationship Manager) system that has built-in marketing features. Automated tools include drip email marketing campaigns, follow up reminders, business intelligence analytics and more.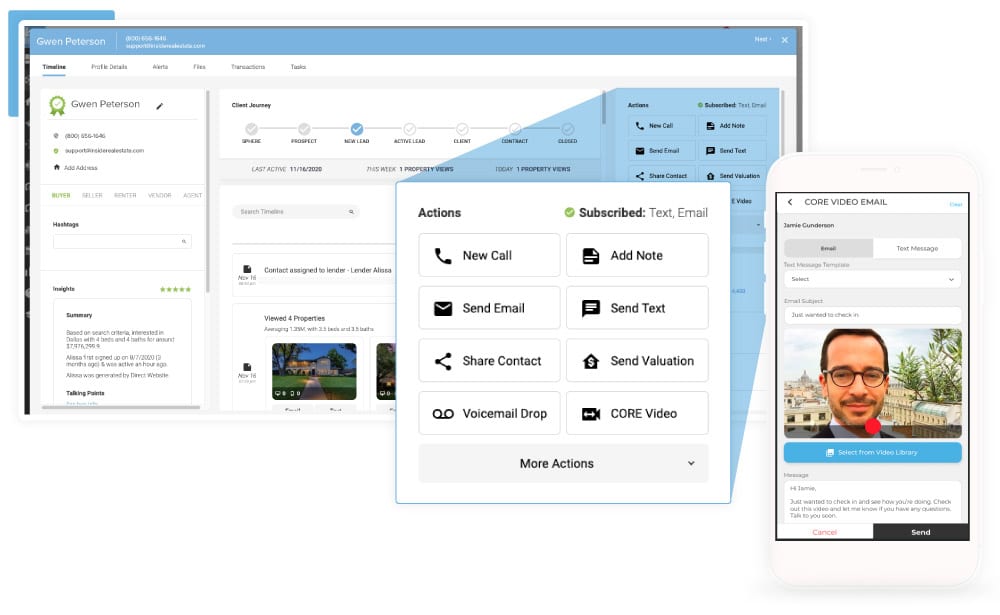 How does kvCORE complement your myRealPage website?
When users land on your listings or landing pages, they will fill out a contact form to get in touch with you.
Once the lead is captured on your myRealPage website, your leads will be sent to KvCORE for the lead nurturing campaign and CRM tools needed to turn those leads into clients.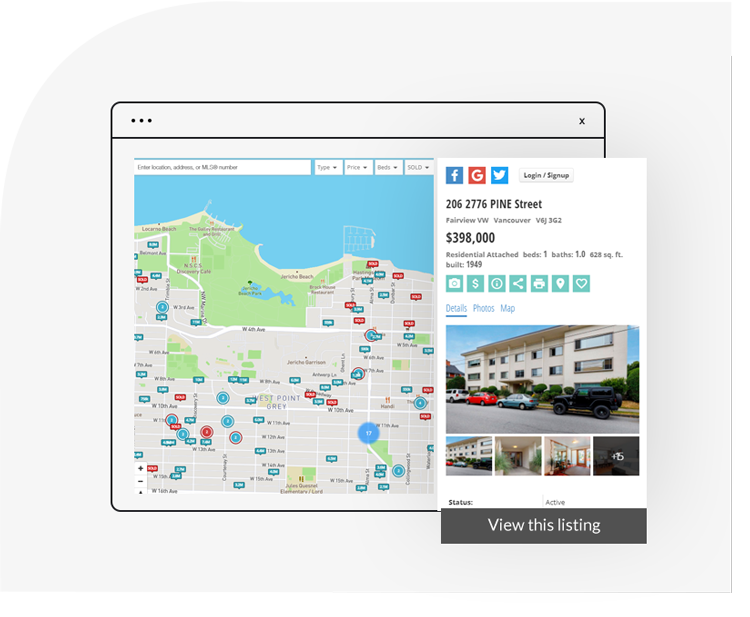 Why do I need to use Zapier for this?
Zapier lets you connect myRealPage to kvCORE, so you can automate your work and have more time for what matters most—no code required.

With this setup, your new myRealPage leads will become kvCORE contacts automatically but you can also set Zapier connections to thousands of other apps and services.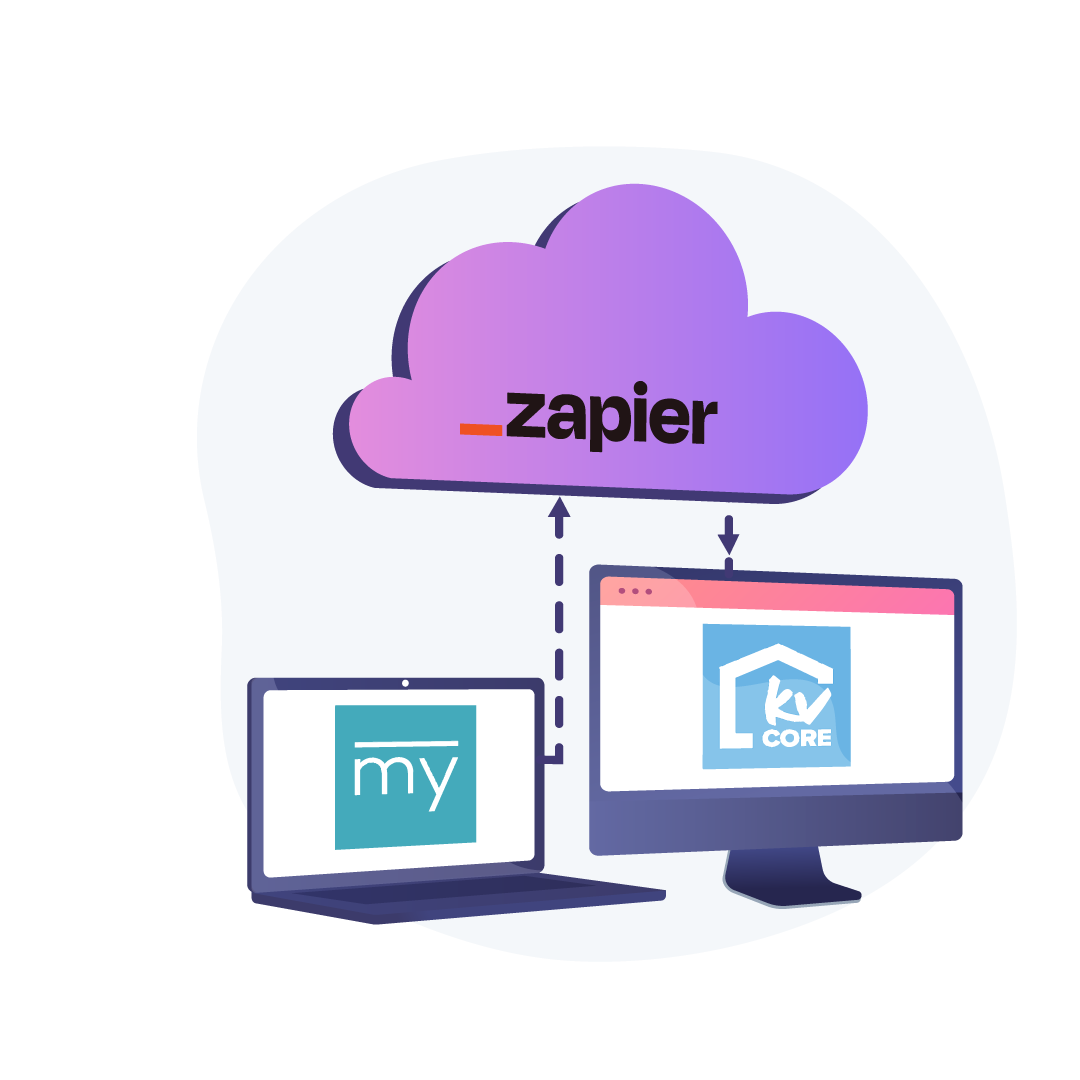 We're here to help you get it setup
No worries, we're explaining the process but we will also be there for you. You can give us the accesses needed and we will take care of the rest.
Our knowledgeable and friendly experts are ready to answer questions or address any concerns you may have. We are available 16/7, and you can easily get in touch with us via phone, email, or chat.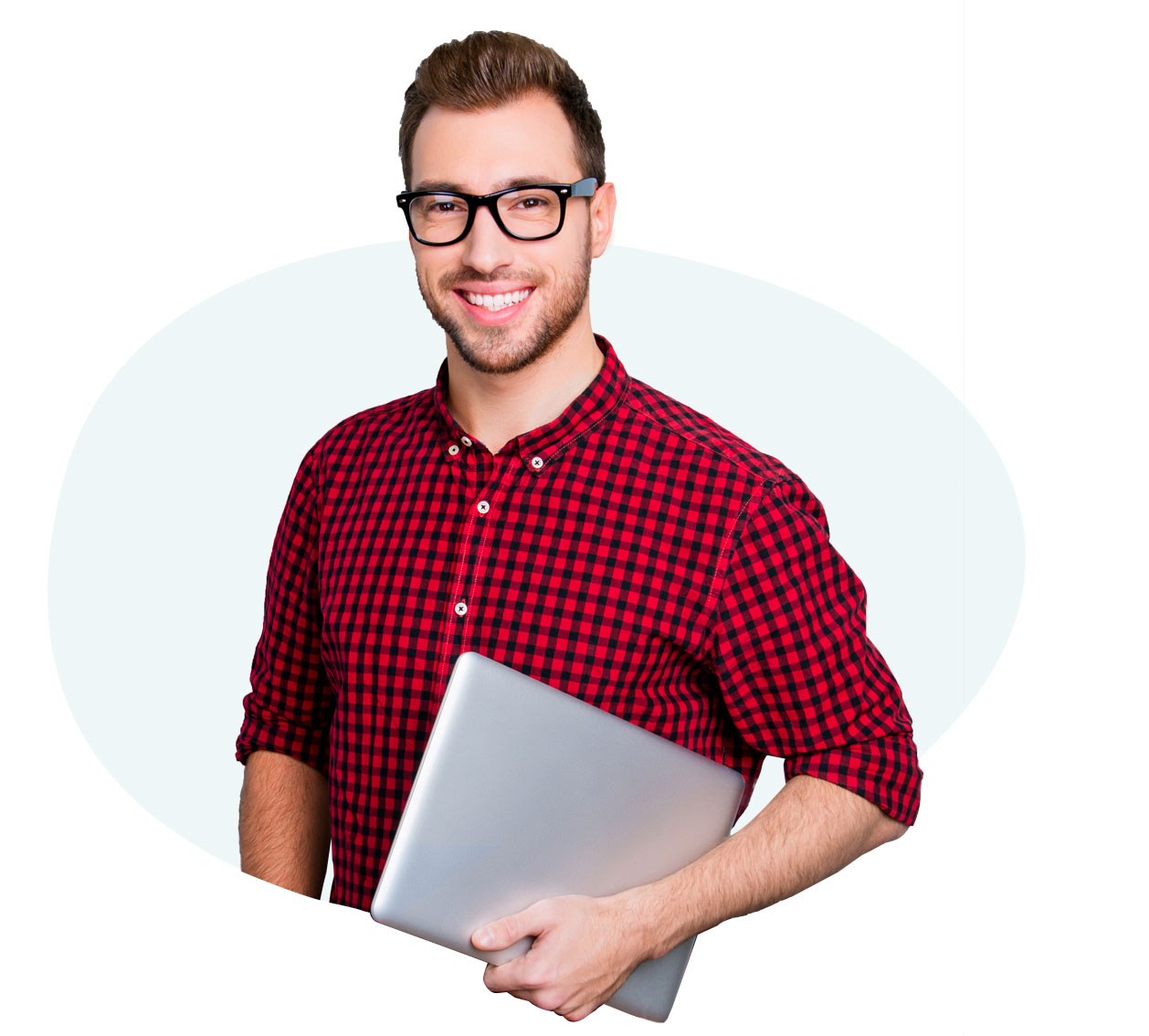 How do you connect myRealPage with KvCORE?
To get started, you need to have a myRealPage, Zapier and KvCORE account
Connect myRealPage to Zapier
Following a few simple steps, you will log into your myRealPage website and connect it to Zapier.
Connect KvCORE to Zapier
You will then log into your KvCORE account and connect it to Zapier.
Integrate myRealPage and KvCORE
Within Zapier, create a Zap that connects both myRealPage and KvCORE accounts. This only needs to be done once!